Abbey's Story of Hope & Inspiration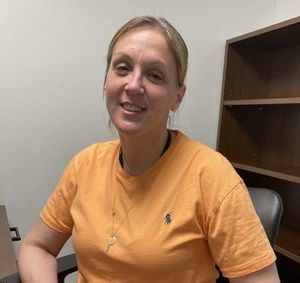 Since 1994, the Siena Francis House has provided residential addiction treatment through a 12-Step model, free to adults experiencing homelessness or are at-risk, due to substance abuse disorders. Our Miracles Addiction Treatment & Recovery Program (Miracles Program) is an 80-bed, long-term treatment program, which has been awarded CARF accreditation. With a nine month average length of stay for program graduates, the Miracles Program is just one of the many ways that Siena Francis House "serves hope to the homeless" every day of the year.
If you want to know how your support of Siena Francis House makes a meaningful difference, check out this video featuring Miracles Program participant, Abbey! Abbey's struggle is real, as is her gratitude to caring members of our community whose financial contributions makes our services possible.
On behalf of Abbey, thank you for your support of the Siena Francis House!