In November 2012, Siena Francis House opened the first of two permanent supportive housing (PSH) apartment facilities on our campus. The second apartment building opened in the spring of 2013. These "Siena Apartments" – constructed along 18th Street, directly west of our existing facilities – complement our women's and men's emergency shelters and the transitional housing we provide with our Miracles Addiction Treatment & Recovery Program.
Each PSH apartment buildings contain 24 efficiency apartment units (48 total units). For tenancy, Siena Francis House prioritizes individuals who have a disability and are chronically homeless. The Siena Francis House's Permanent Supportive Housing Program provides co-located support services to these once-homeless tenants. Clients under lease in the PSH program may work with a case manager who can provide information and referrals to on-campus and off-campus resources to maintain this stable housing.
Unit referrals are received through the Metro Area Continuum of Care for the Homeless (MACCH), HUD CoC NE – 501, and Coordinated Entry System. For more information on Siena Francis Permanent Supportive Housing, please contact information@sienafrancis.org or at Siena Francis House PSH – 1131 North 18th Street – Omaha, NE 68102.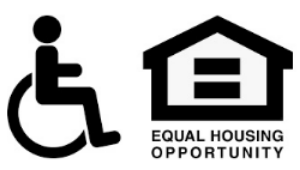 Siena Francis House PSH
1131 North 18th Street
Omaha, NE 68102
(402) 359-1916
Click to view larger

Click to view larger

Click to view larger

Click to view larger

Click to view larger

Click to view larger