Volunteer Appreciation Luncheon – April 19, 2023
As part of National Volunteer Week, Siena Francis House held our 2023 Volunteer Appreciation Luncheon on Wednesday, April 19th at the Thompson Alumni Center on the campus of University of Nebraska Omaha. With the expressed purpose of paying tribute to, and honoring our amazing volunteers, we had a terrific turnout, with 100 people in attendance for this fun, spirited and uplifting event.
Click HERE to enjoy these wonderful photos from the event!
Click HERE to view the Siena Francis House Volunteer Celebration Video.
2023 VOLUNTEER AWARD WINNERS: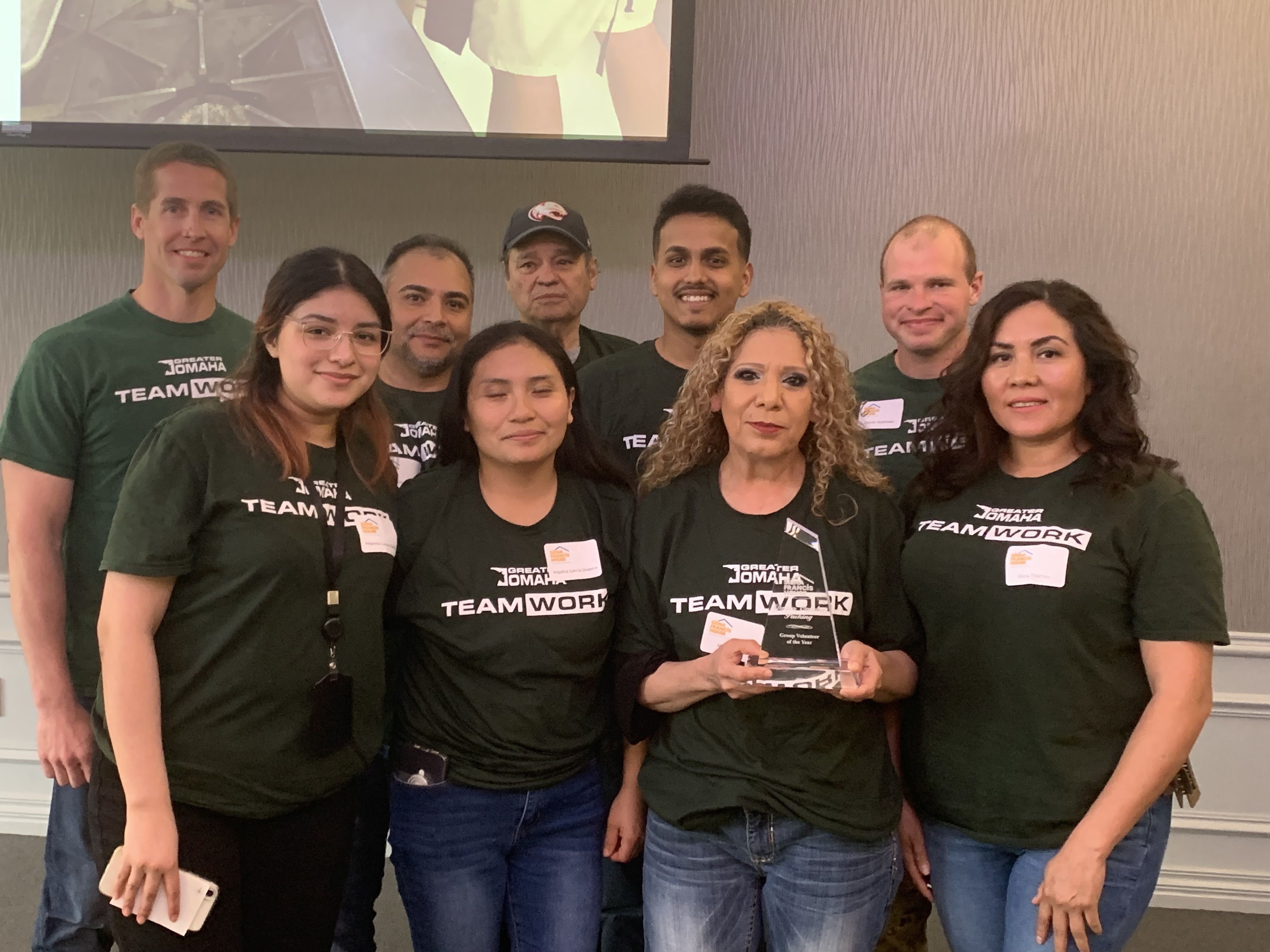 OUTSTANDING GROUP VOLUNTEER OF THE YEAR
---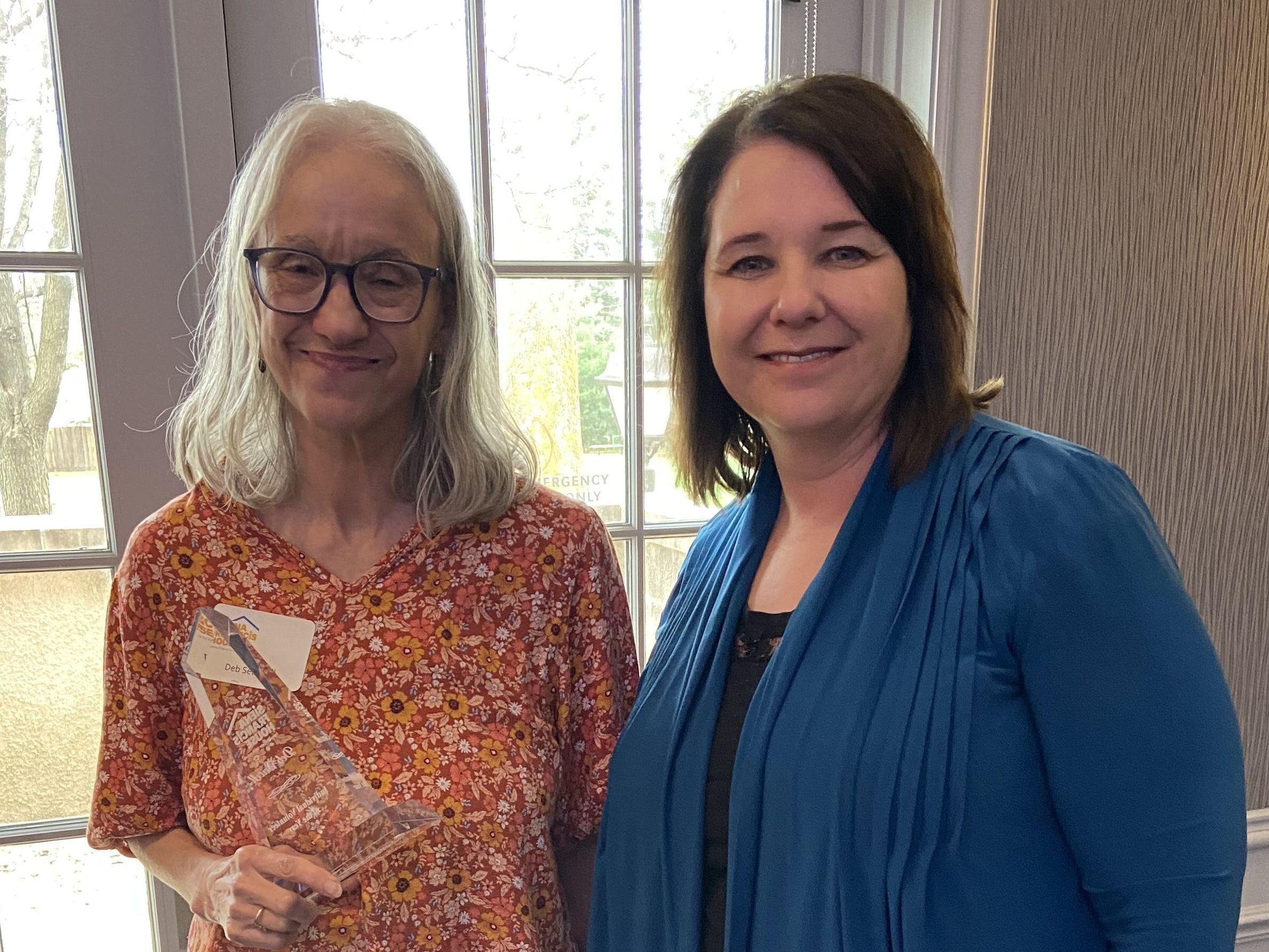 OUTSTANDING INDIVIDUAL VOLUNTEER OF THE YEAR
---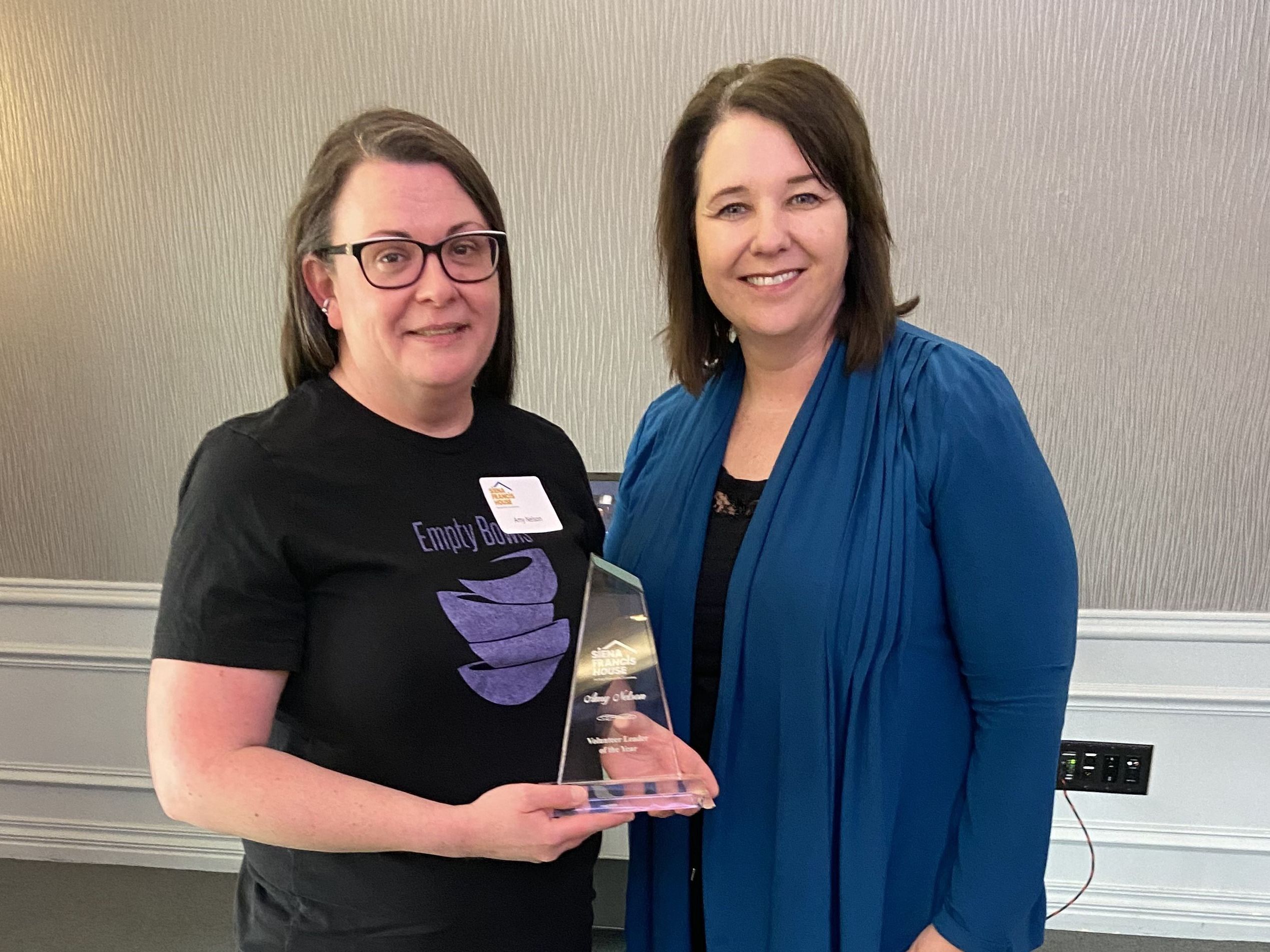 VOLUNTEER LEADER OF THE YEAR & HALL OF FAME INDUCTEE
---
Siena Francis House would like to congratulate the 2023 volunteer award winners. We also wish to let ALL of our volunteers know how much we appreciate their crucial role in providing our programs and services to those in need. Frankly, we would not be able to serve the thousands of individuals who turn to us for assistance each year without the help of our committed volunteers. They are truly our "unsung heroes." In 2022 alone, 1,880 individuals from our community volunteered at Siena Francis House, providing 10,285 hours of service - incredible amounts!
Suppose you haven't had an opportunity to volunteer at the Siena Francis House. In that case, we invite you to visit our VolunteerHub site (available HERE), follow the incredibly easy directions to create a personalized account, and sign up for a shift or more! If you have additional questions or need assistance finding the right opportunity, please contact our Volunteer Services at volunteer@sienafrancis.org or 402-341-1821. 
---